University can be a very stressful time for students, given the copious amounts of choices and commitments students usually find themselves allocating their time to. However, this time also has the potential to be the most fulfilling and meaningful experience of our lives, and we believe that to reach one's potential, they must prime themselves to bring forth their best in all they engage in. The Wellness team is committed to providing students with the resources and opportunities necessary to help them take charge of their physical and mental health, driven by the goal to allow every student to tap into what they are truly capable of.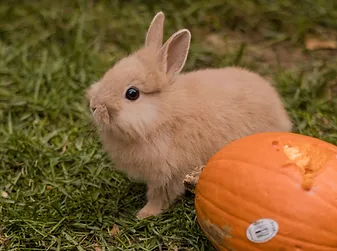 MES Wellness & Initiatives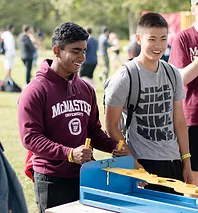 The wellness committee plans numerous events through the year, ranging from Smash Bros. tournaments, paint nights, board game nights, and baked good decorating to help connect students to things they enjoy doing with other students to promote healthy work-life balance within the student body. Throughout the school year, you might find us giving out wellness swag bags, snacks, or pancakes to help brighten up a student's day.

Given that the fall semester is going to be online, taking care of your physical and mental health is more important than it ever has been before!

To help students acclimate to the at-home situation, we will be hosting wellness workshops throughout the semester to address simple, practical ways that students can better manage their health. These can potentially include guided meditations, short at-home exercises, nutrition workshops, and more!
Additionally, the Wellness Committee will be in active communication with other universities' Wellness administrators in Ontario to determine the best initiatives and resources we can provide to help students with online learning. As this is a new situation that everyone is still learning to adjust to, we want to be sure we are involved and contributing to the mental health/wellness conversation to better serve McMaster Engineering students.

We will also be pushing to be very involved on social media, regularly posting practical wellness tips and practices to remind students to put their health first. Additionally, we want to foster a community within McMaster Engineering that understands the value of taking care of one's self and helping others, which will be done through the creation of wellness initiatives and challenges throughout the year to push students to be more conscious of their good and bad habits. Through raising awareness and incentivising students to address their wellness habits and goals, we believe students can succeed with achieving their goals, all the while feeling great while they do it.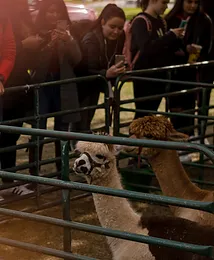 Student Wellness Resources